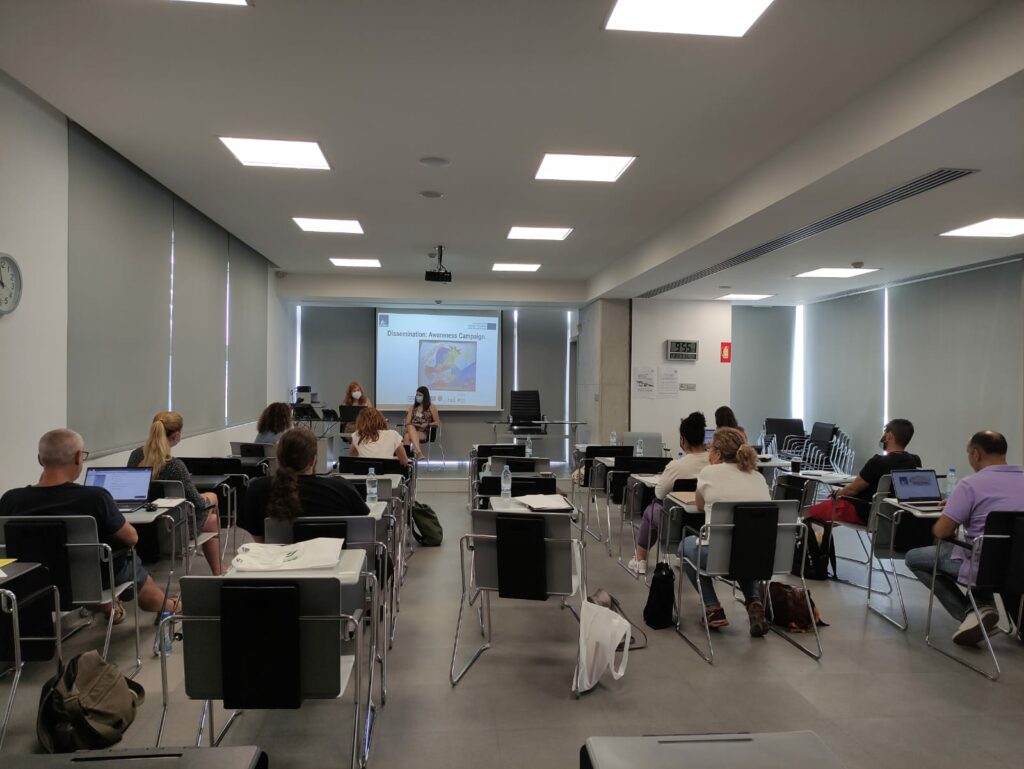 After a year of online meetings and activities, finally, the ACCEASY Team meets in presence in Limassol (Cyprus) where the workshop for professionals (3 for each project partner) in the field of intellectual and developmental disabilities took place from 7 to 11 July 2021. The experts who took part in the course will be the ones who will train professionals in the cultural heritage sector on the use of Easy to Read and cognitive accessibility.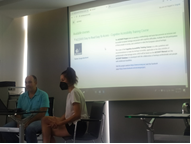 The workshop, organised by IMS Research & Development, alternated theoretical and practical experiences. After the presentation of the two Intellectual Outputs of the Project (Database and Manual), the participants were given case studies and group work to assess the quality of the products and to understand the importance of the issues addressed.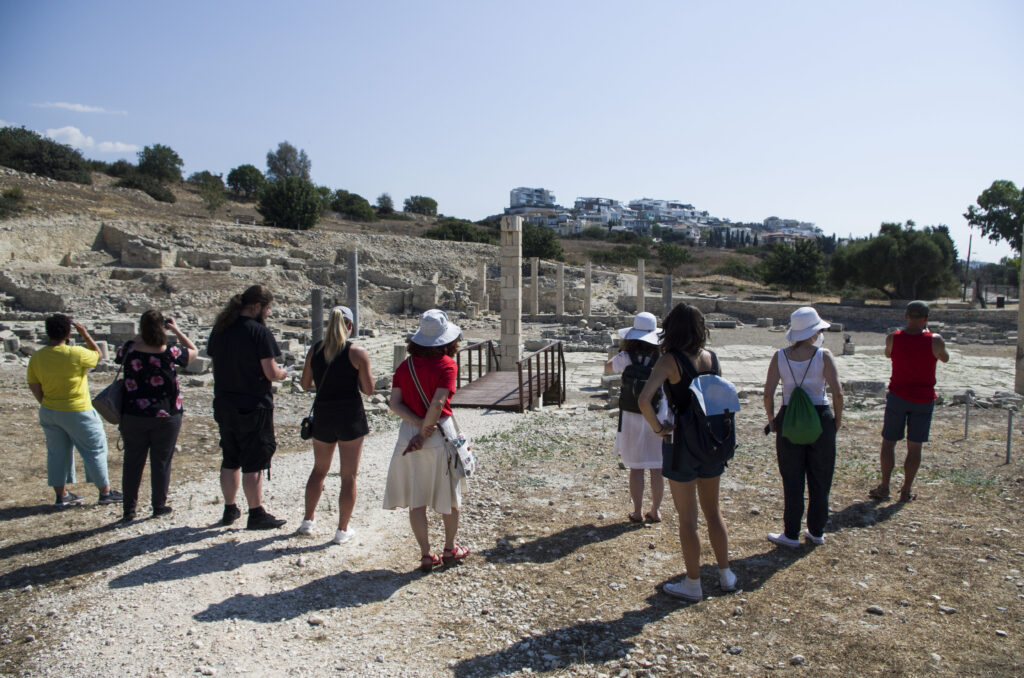 The final moment of the workshop was a visit to the Archaeological Site of Amathus and the Castle of Limassol. In particular, at the second site, an activity of evaluation of the accessibility of the Heritage was carried out.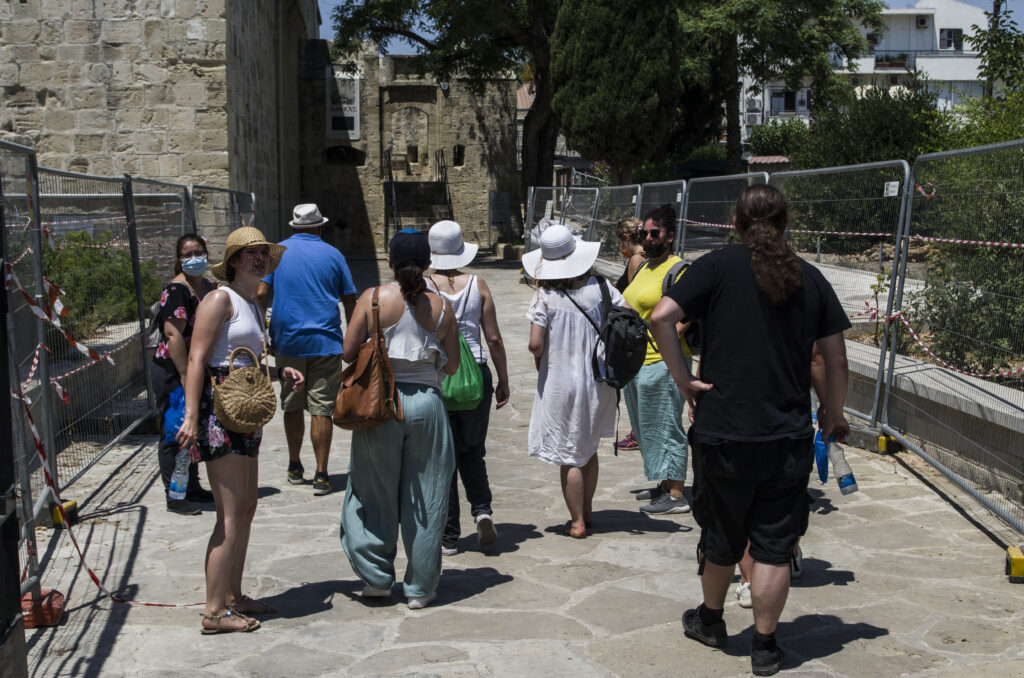 Next face-to-face event will be in September in Foligno (Italy), where guest professionals from the training in Cyprus will transfer the acquired skills to experts in the field of Cultural Heritage. The Course, coordinated by EGInA, will be held during the days of the "Giostra della Quintana", so that participants can get to know the event and understand how EGInA is working to make it accessible.