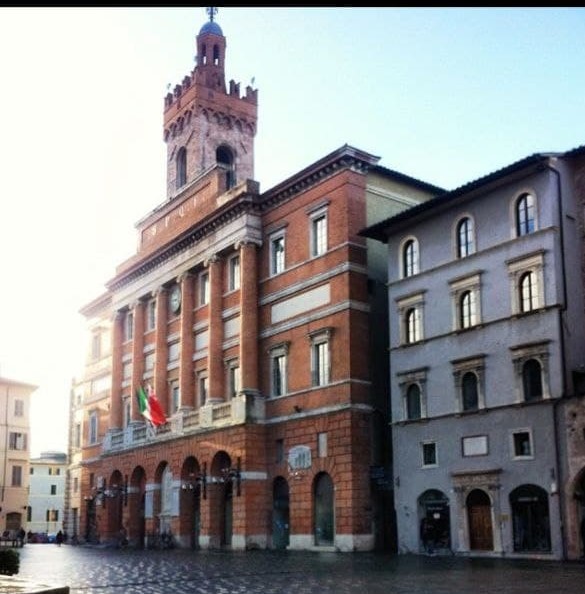 On the last week of August 2021 ACCEASY Project is holding two very interesting activities. One is about working with our partners on the progress and results of this project that is very active.
The other is a training about cognitive accessibility for professionals working on the tourism and cultural sector.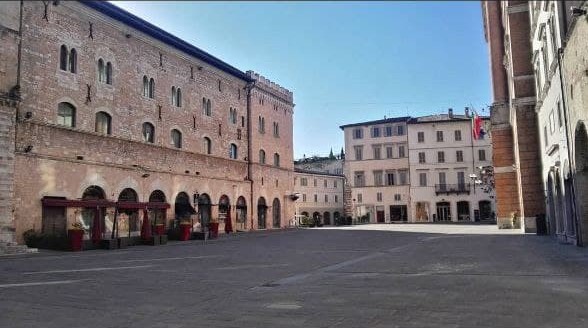 This opportunity to test our training course with tourism professionals willing to help and learn is a huge satisfaction for our team. We are
connecting with a group of people who plays an essential role. They can contribute on the diffusion of tools and techniques to make culture more accessible for people with intellectual disabilities. They will learn how to make an easy to read material and other practical tips to offer easy to understand information to their visitors. This is something new for them, to make the course useful and fruitful, professionals from different sectors related to the world of disability and accessibility were involved in the activities. On the first day, the topic of disabilities will be discussed. The participants, guided and
supported by partners and experts from Centro Atlas (Italy) and La Locomotiva (Italy), will get to know the concept of disability and related issues in depth. On the second day, the focus will be on the Easy To Read Method, which will be explained by professionals from the fields of psychology and accessibility. The activities will end on the third day with practical exercises on accessibility…discovering the historic center of Foligno.
EGInA is the hosting organization and they have prepared interesting visits to evaluate the cognitive accessibility of two main cultural heritage site in Umbria. This is an opportunity to learn about how accessibility is considered on different European countries and to understand how important it is to work to make national and international cultural heritage accessible, so that it can then be used as a tool for inclusion and enhancement of cultural welfare.