The 1st meeting of Erasmus+ ACCEASY project took place in Burgos, Spain on 14 and 15 of November 2019. The 6 partners, organisations from Spain, Italy, Slovakia and Cyprus, started the development of the methodology and the necessary tools to promote an inclusive and accessible European heritage for people with cognitive difficulties.
We took advantage the opportunity to visit Autismo Burgos, they showed us their excellent work in cognitive adaptations for people with autism.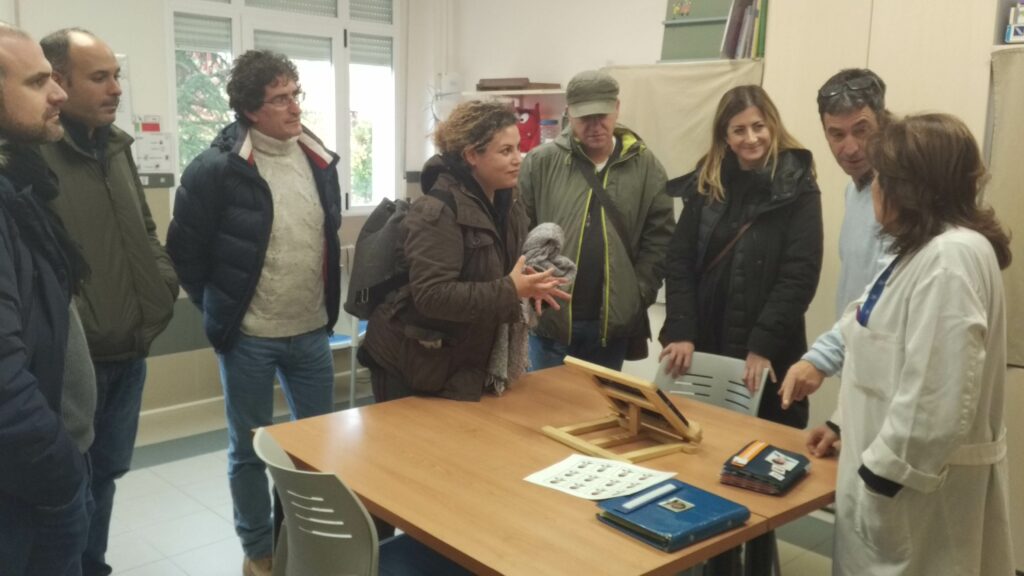 We also visited Fudación CISA, the special employment center of Aspanias Group and Aspanias residence for old people with intellectual disability.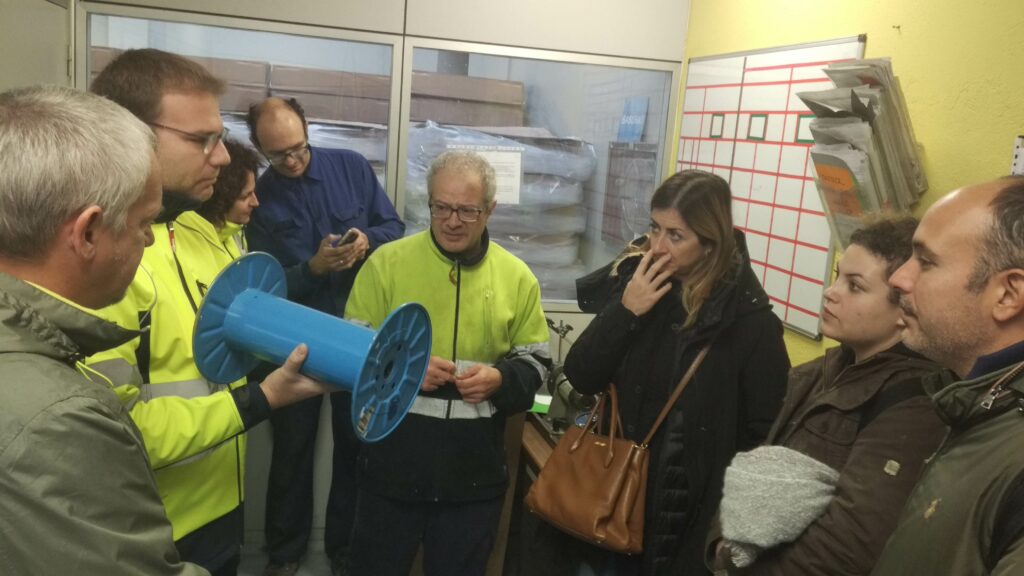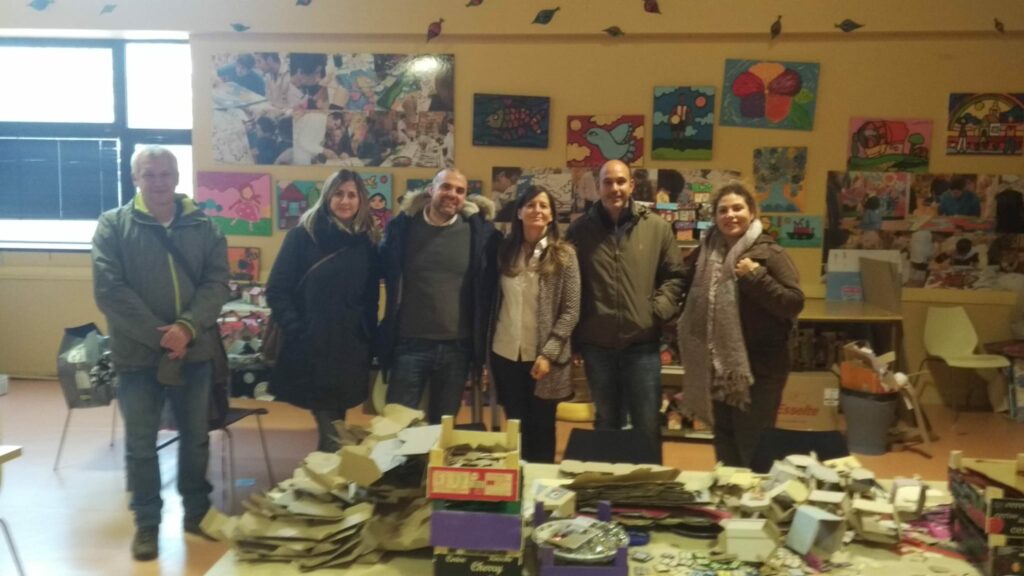 And we had the chance to see a validation session with young people with cognitive difficulties in Puentesaúco, the special education center of Aspanias.